¡Hemos recibido tu solicitud!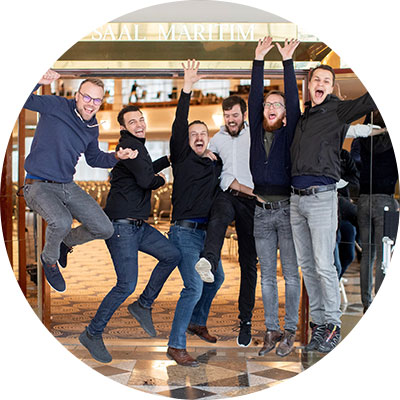 ¡Nos alegra que quieras unite a nuestro programa de afiliados!
En breve recibirás un correo electrónico que contiene la información que necesitaremos que envíes para que podamos evaluar tu solicitud.
¡Esperamos tu respuesta!
Has it been 2 hours and you still haven't received an email?
Please check your spam folder. If you use Gmail, you should also check the "Promotions" or "All emails" folder. For best performance, save our email address (YOURCOUNTRY@younity.one) in your contacts to ensure you will see our messages.
Is there still no sign of our email even checking your spam and promotion folders?
If you haven't received anything from us in your inbox after more than two hours, contact us at YOURCOUNTRY@younity.one
What are the conditions to be accepted into the affiliate program?
Here at younity we are looking to partner with individuals and organizations who share the same values as us. If you have an existing social media presence or company that focuses on personal development, spirituality or healing, we would love to have you join our program. Please note we are not looking for sales agents, but rather those who seek to make the world a better place.